Your Total Website Design Solution
In today's dynamic business landscape, a company's website serves as the central hub of their marketing strategy. Since 1996, Grey Media Design has built a strong legacy in designing and developing company websites, offering comprehensive solutions that have stood the test of time. Our unwavering dedication to excellence guarantees that our websites not only establish a favorable brand image for your company but also drive market growth.
The first step is a free discovery meeting where we establish a connection and learn about your company. This is where we get to understand your goals, aspirations, and dreams. If you have any questions regarding website functionality, the importance of websites, pricing, timelines, or marketing strategies, we are here to educate you and provide valuable insights.
Our objective is to craft a website for your company that leaves a lasting impression on potential clients and amplifies your business endeavors. Visit our Website Gallery to explore a collection of the sites we have created and witness our expertise firsthand.
Visit our Website Gallery to see some of the sites we have created. 
Mobile-Optimized Websites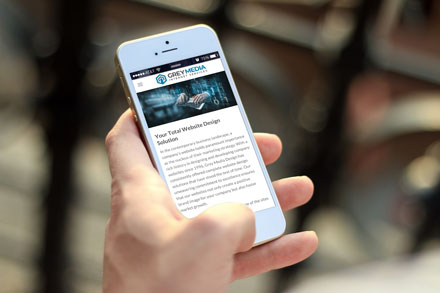 The exponential rise in the number of people using mobile devices to search for products and services necessitates a responsive approach to web design.
At Grey Media Design, we understand the significance of ensuring your website is easily accessible and navigable across various mobile devices. Drawing on extensive research conducted by Google, which emphasizes the prevalence of mobile browsing for product information and service inquiries, we prioritize mobile compatibility in every website we create.
All our websites are meticulously crafted to be responsive, automatically adapting to screens of any size, from mobile phones and tablets to full-size desktop monitors.
Website Maintenance
Our commitment to your online success extends beyond the completion and launch of your website. With over 18 years of experience in supporting our clients, Grey Media Services provides ongoing maintenance and upgrades for their websites.
Whether you need occasional updates or modifications to your site, our dedicated team can usually implement them within 24 hours or even sooner if urgency demands. We offer competitive hourly rates for minor changes and can provide estimates for more substantial modifications to your site.
WordPress Security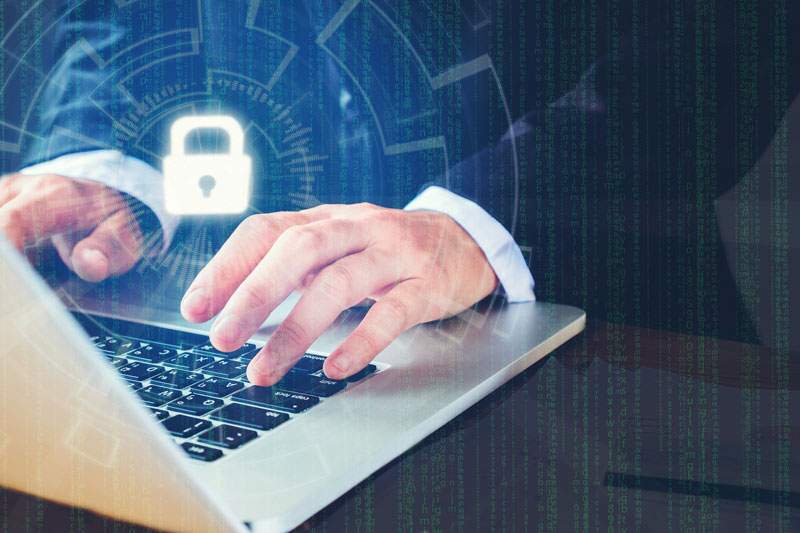 For enhanced security and peace of mind, we encourage you to visit our WordPress™ Security page, where you can explore our WordPress™ Maintenance & Security Insurance services. With us, you can rest assured that your WordPress™ site will be regularly backed up and kept up to date. In the unlikely event of a hacking incident, we will swiftly repair and clean your site at no extra cost.
Visit our WordPress Maintenance & Security page for more information.
Choose Grey Media Design as your trusted partner for a complete website design solution that empowers your brand, enhances user experience, and fuels your business growth.
Contact Information
Grey Media Services
106 Dr Richard James Cres.,
Amherstview ON
K7N 0B9
(By appointment only)
(613) 389-9402
Hosting Packages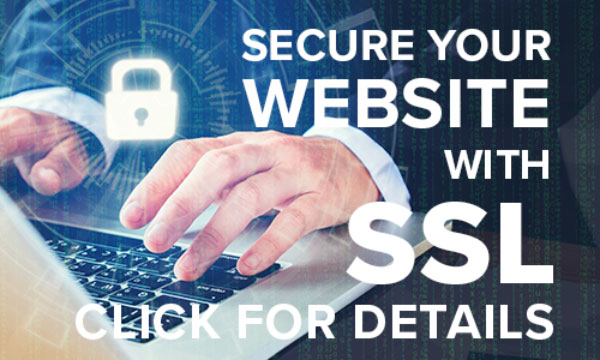 Hosting Application