SSL Encryption Technology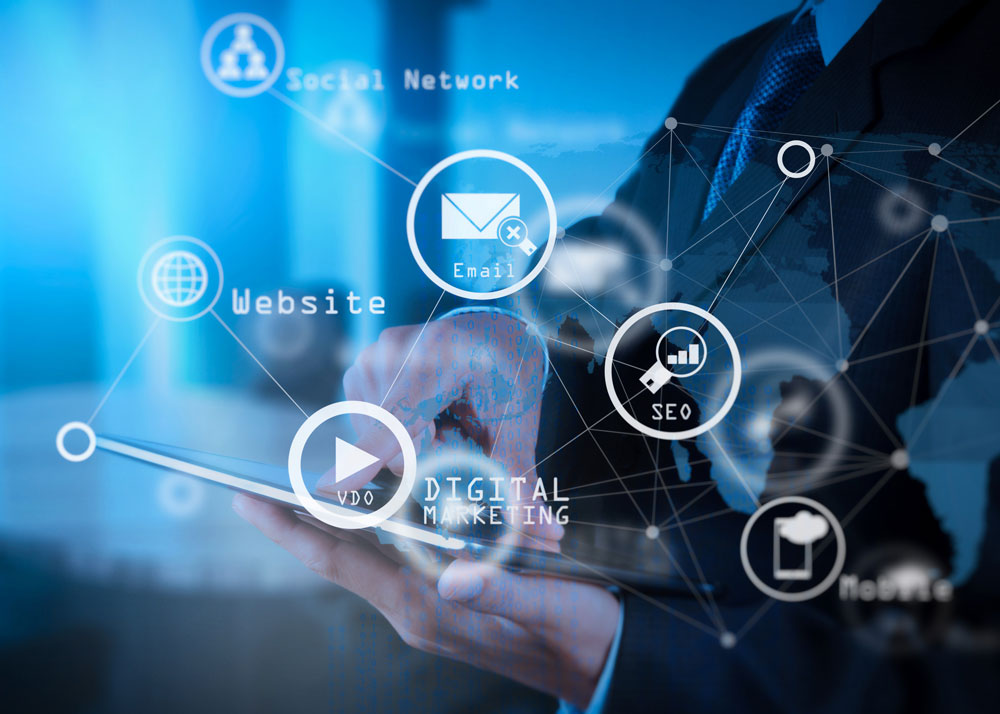 In 2017 major changes, with respect to security were implemented into all major web browsers such as Internet Explorer, Chrome, Safari and Firefox. Google, Apple and Microsoft have been promoting this agenda for some time.
The goal is for every website on the Internet to have an SSL certificate attached to it. This will make the Internet a more secure and safer place for your personal information and will prevent your site from getting hacked and possibly blacklisted.
An SSL Certificate will make your site harder to hack and therefore your data more secure. At the very least, this will make visitors coming to your site feel more secure.
What is an SSL Certificate?
SSL Certificates are small data files that digitally bind a cryptographic key to your websites content. When installed on a web server, it activates the padlock and the HTTPS protocol and allows secure connections from a web server to a browser. Typically, SSL is used to secure credit card transactions, data transfer and logins, and more recently is becoming the norm when securing browsing of site that contain any type of data.
How Can You Tell If Your Site Is Secure?

Open your site in Chrome (or any browser), if there is an exclamation mark before your domain, click on it and a warning appear. This will tell you your site is not secure. If a "Lock" appears beside your domain, your site is secure. You can click on the lock and a drop down will appear, with additional information about the certificate.
What Is The Cost?
There is no additional cost for the Basic SSL encryption certificate you require, as it is NOW included in all of our hosting packages.
Contact us today to encrypt your site.
Contact Information
Grey Media Services
106 Dr Richard James Cres.,
Amherstview ON
K7N 0B9
(By appointment only)
(613) 389-9402
Hosting Packages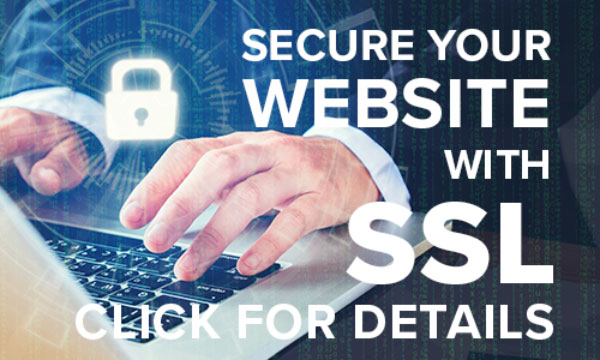 Hosting Application