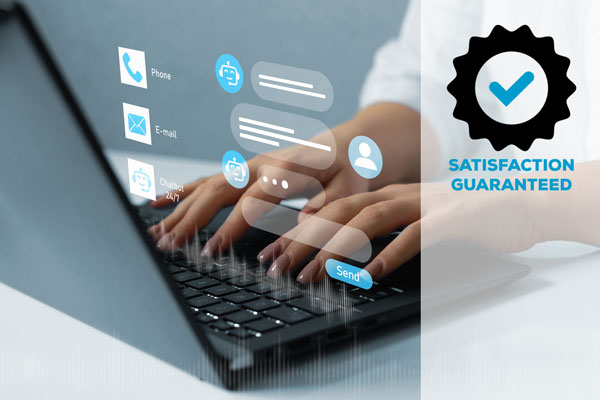 Our servers feature the latest in hardware and software to guarantee enough overhead to keep your website running fast, no matter how much traffic your site gets. We use Intel(R) Xeon(R) 8 core processors running the latest version of Plesk 20 control panel software.
With built in application support for WordPress, Drupal or Joomla, this provides a higher level of security with quick installation and maintenance for your website.
All of our sites are now running SSL Encryption for further security and confidence, for your visitors coming to your website.
Plesk Control Panel
The power to scale and grow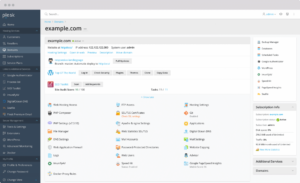 For the more advanced users you want more control over all their companies email accounts, you have it. Plesk is the forever-up-to-date control panel that always keeps your server's system up and running. Easily manage all your email accounts, create new email addresses, setup vacation notices, forward emails to another account and more. As the Administrator in your companies email system, you have full control of all accounts. As well, each email user in your company has the ability to login to their own personal control panel and setup a vacation notice and more.
Server Specifications
Ubuntu 20.04 LTS
Control Panel: Plesk Onyx – Version 18
PHP: 7 (or 5.6)
---
Email Service
In today's business world email has become the foundation of communication. Grey Media Hosting servers provide high speed dependable e-mail service with many extra features. If you are out of the office you can access your mail from any browser such as Internet Explorer or Firefox. You will also receive copy of each email on your mobile device, or you can have your mail forwarded to another e-mail address.
When you return to the office, all your mail will then be downloaded into your computer.
Grey Media uses the award winning Plesk 17 control panel, available with the all hosting packages.
Plesk gives you complete control over your entire domain and e-mail accounts. All account holders or multiple domain holders have the ability to login as the domain administrator and change, create or delete e-mail accounts, modify the FTP preferences and much more. You can also create MySQL databases and install WordPress™ installations.


We also offer 365 email!
How and where people work has changed. Microsoft 365 has evolved to provide modern collaboration tools, including seamless and secure video conferencing, cloud-based file sharing, and much more!
It's the new "business as usual" that still builds connections and results.
Get your email from anywhere – 50gig of email storage
1TB or Cloud storage to backup and share your files
Microsoft 365 lets you update or share your files, even when you're away from your desk. Using your tablet, phone, or even your watch, this cloud-based solution makes it easy to work from anywhere.
Contact Us today for more information on how we can set you up with Microsoft 365 Office.
---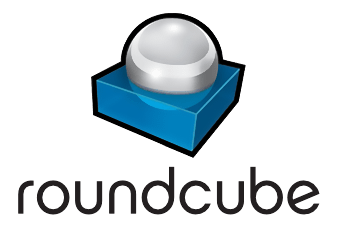 Webmail
Roundcube webmail is a browser-based IMAP client with an application-like user interface. It provides full functionality you expect from an email client, including MIME support, address book, folder manipulation, message searching and spell checking.  If you are out of your office you can retrieve your email in any web browser.
Simply go to webmail.yourdomain.com and login using your email address and password.
---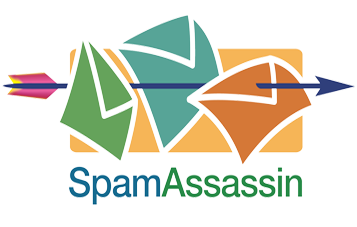 Advanced SPAM Filtering Software
SpamAssassin is a mail filter to identify spam. It is an intelligent email filter which uses a diverse range of tests to identify unsolicited bulk email, more commonly known as Spam. These tests are applied to email headers and content to classify email using advanced statistical methods. In addition, SpamAssassin has a modular architecture that allows other technologies to be quickly wielded against spam and is designed for easy integration into virtually any email system.
Contact Information
Grey Media Services
106 Dr Richard James Cres.,
Amherstview ON
K7N 0B9
(By appointment only)
(613) 389-9402
Hosting Packages