High Speed Website Hosting
Grey Media Hosting presents cutting-edge, rapid, and trustworthy website and email services. Fueled by top-tier servers meticulously crafted to deliver your websites, applications, and emails with unparalleled swiftness and dependability. Our server infrastructure guarantees an impressive 99.99% uptime availability.
Our hosting packages feature the convenience of accessing your personalized control panel. This grants you the authority to oversee your email accounts and WordPress applications, putting you in complete command of their management. Our hosting platform boasts adaptability and optimization to seamlessly accommodate a diverse array of PHP & MySQL-based applications. Be it a CMS, CRM, forum, wiki, or any other, we not only run these applications but also provide the option for installation of widely-used ones such as WordPress, Drupal, Joomla, and more.
more information
Business Class Email Solutions
In today's business world email has become the foundation of communication. Being able to exchange information to and from your customers, potentials and employees has become an essential tool for a successful company. We offer consistent, high quality email service, with many extra features, as part of your website hosting package. Including control panel access, webmail, so you can retrieve your mail through any browser if you are away from the office, and more.
more information

We also offer 365 email!
How and where people work has changed. Microsoft 365 has evolved to provide modern collaboration tools, including seamless and secure video conferencing, cloud-based file sharing, and much more!
It's the new "business as usual" that still builds connections and results.
Get your email from anywhere – 50gig of email storage
1TB or Cloud storage to backup and share your files
Microsoft 365 lets you update or share your files, even when you're away from your desk. Using your tablet, phone, or even your watch, this cloud-based solution makes it easy to work from anywhere.
more information

Fast, Reliable WordPress Hosting & Protection
You might have observed that certain web pages take more time to fully load in your browser. This delay often occurs due to inadequate hardware and software provisions by numerous hosting companies, which struggle to manage even minor upticks in website traffic.
The nature of WordPress websites requires substantial server resources due to their database-driven structure. Our servers, on the other hand, are equipped with cutting-edge dedicated hardware and high-speed fiber-optic connections. These advanced infrastructure elements ensure consistent and uninterrupted high-speed performance, catering to the demands of WordPress websites.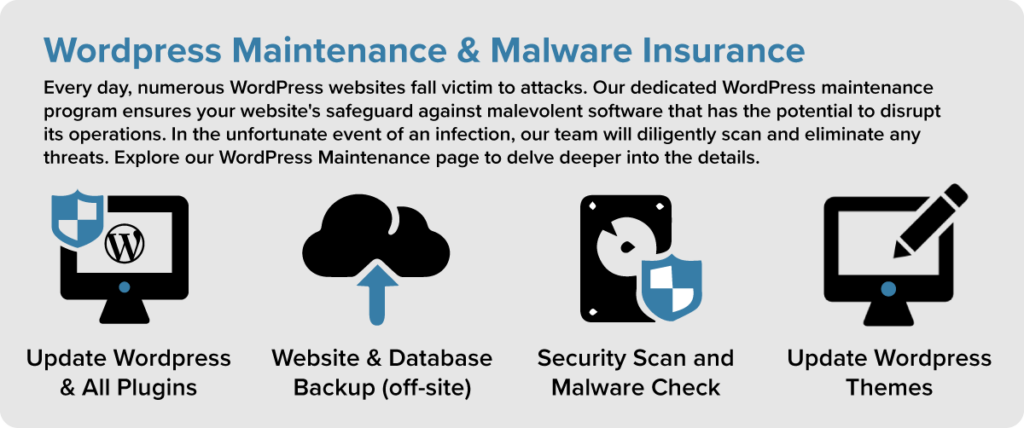 more information
Contact Information
Grey Media Services
106 Dr Richard James Cres.,
Amherstview ON
K7N 0B9
(By appointment only)
(613) 389-9402
Hosting Packages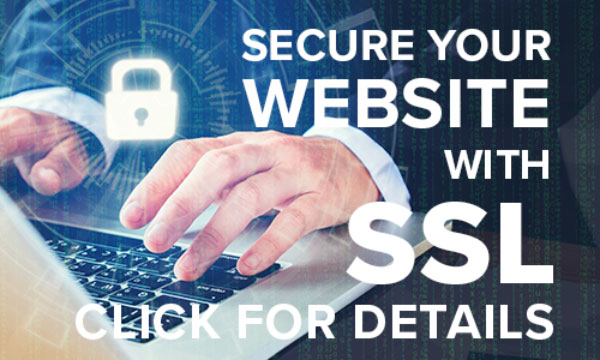 Hosting Application