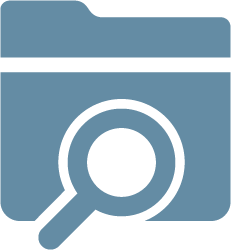 When the "World Wide Web" was first created, listing your self with popular search engines and being found, was rather simple. A lot of things have changed regarding search engines in the past 15 years. Many of the recent changes were created or inspired by Google.
We have done extensive research and training on 'search engine optimization' commonly referred to as "SEO". Every site we create, ensures the proper criteria is met to give you the best chance of obtaining a high page placement on Google and other popular search engines.
If your website is not being found on-line today, contact us for information on how we can improve your ranking with all the popular search engines.